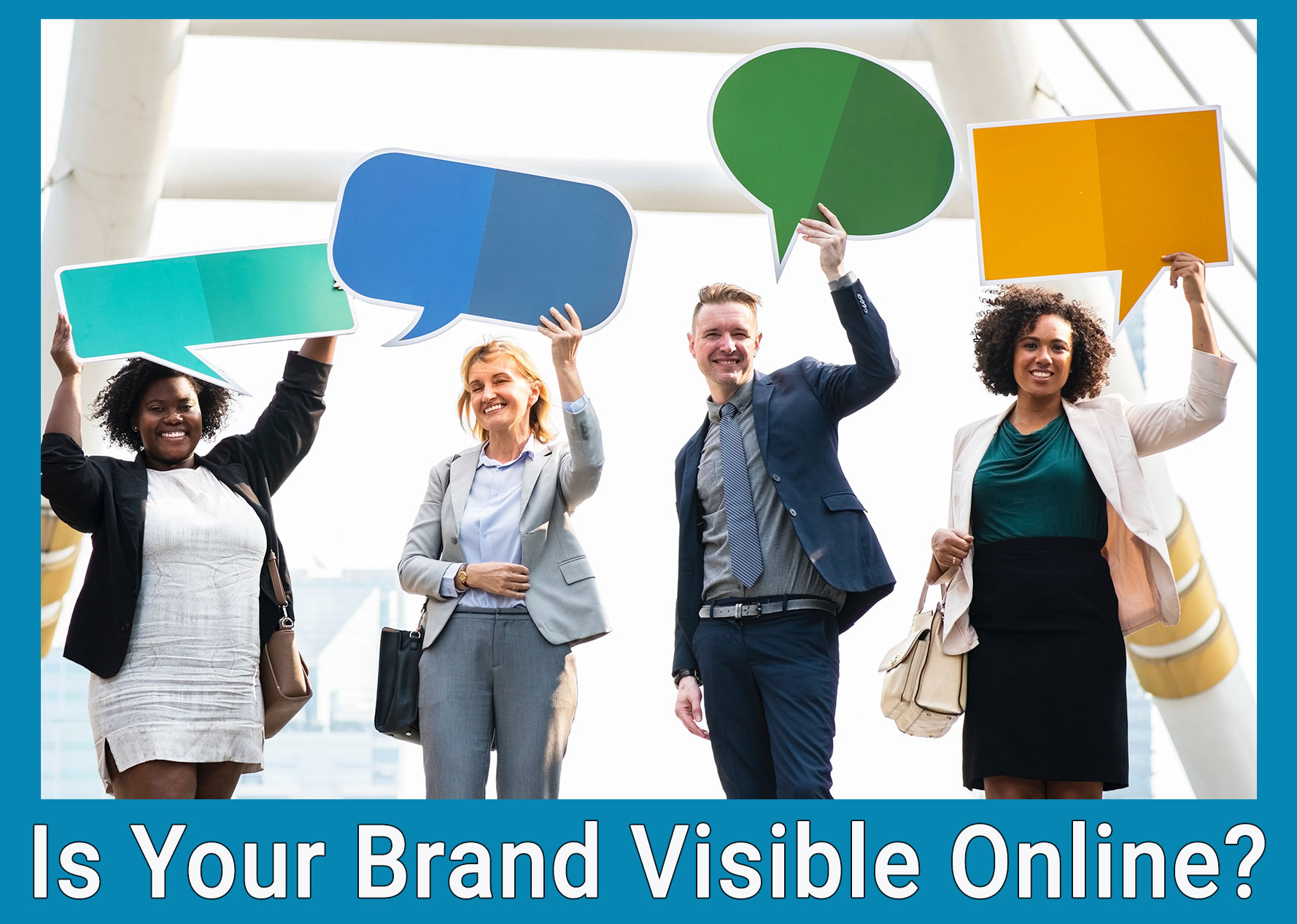 Media Training For Business Owners and Marketers
Media Training For Business Owners and Marketers
Whether you are an executive running a Fortune 500 company or a start up business owner, it's imperative that your brand has an online presence. Not only should your brand be visible online, but the faces behind the brand should also have an online presence.
The problem is most owners and managers are so busy running the company, it can be difficult to find time to have an online presence, and promote your business.  
In today's over-saturated digital landscape, the only way for a business to stand out online is by offering content that has real people in it, content that offers value to the audience, content that is not always direct marketing pitches!
"We help executives and owners create a strong online brand presence with a combination of digital media training, video training, and online brand marketing strategy."

Media Communications for Executives
Social Media 101
Talking to the Camera 101
Digital Marketing 101
read more