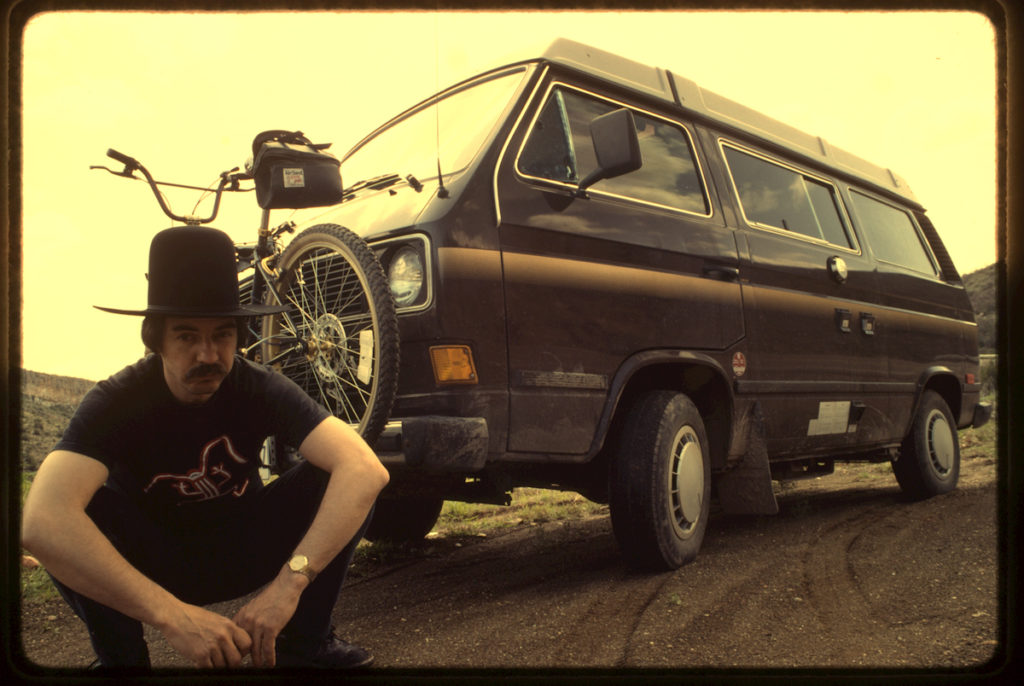 Waterloo Photographer Patrick Wey
Remember that TV show Quantum Leap where Sam finds himself in a different life and time in history?  Star Trek was great for that too!  I've always daydreamed of travelling back in time and experiencing my hometown 50 years ago, 100 years ago etc.  The next best thing is to talk to people who were there – well at least 40 or 50 years ago.  Better yet someone who documented it. 
I remember driving on Notre Dame Dr. on the outskirts of Waterloo and pulling up to his old farmhouse on a beautiful July afternoon.  Photographer Patrick Wey greeted me out front, showed me around the house, and then we set up the camera and he told me his story.  The great thing about telling a photographer's story is they usual have many visuals to help put a great video together.   Little did I know, not only did he have amazing photos, he also had an fascinating life story to tell.
Patrick Wey documents his personal journey through 40 years of photography. The artist and photographer reflects on his early years as an artist in Kitchener-Waterloo during the 60's and 70's.  Wey talks about his travels hitch-hiking through the US and Mexico, his passion for analog photo manipulation, and introduces us to some of the fascination people he has photographed.
Waterloo Photographer Patrick Wey